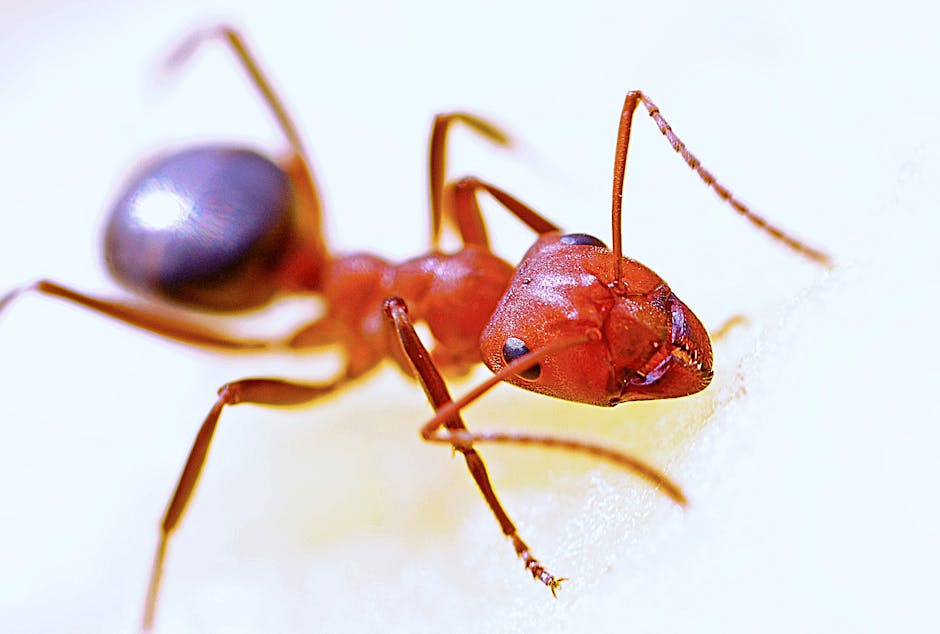 Summer is the absolute best time to be outside, however if fire ants have taken over your lawn then going outside can be a nightmare.  
The bite, which is actually a sting, injects venom that contains the toxin Piperidine. Which kills cells and makes the site of the bite irritated and swollen. These red bumps can turn into pus-filled pustules hours later.
By themselves the bumps become uncomfortable, but not fatal. Disturbing a mound will have the ants frenziedly attack who ever has destroyed the mound. Multiple bites can be fatal, even if one is not allergic. If you allergic to fire ants symptoms will be but not limited to nausea, low blood pressure, dizziness, and headache. Now hundreds of these bites can cause Anaphylactic shock, so anyone who is experiencing these symptoms seek out medical help immediately.
Besides causing you physical pain these pests can also cause pain in your wallets. By building their nests in utility boxes they can ruin electrical equipment.
What are Fire Ants?
Originating from South America these pests like the tropical regions of the south, that is why you seem them more in places like Florida and not states like Nebraska.
These ants like the sun and will mostly like be found in open fields or more open areas rather than forests. They are reddish brown and black and a quarter inch long.
Unlike other ants, Fire ants' mounds have multiple exits and entrances making them look like cultivated dirt. Be careful these ants are incredibly aggressive and will attack anything that tries to harm their mounds. If they are not removed these mounds can be up to 18 inches high and 24 inches wide.
How to Deal With Them
If you unfortunately find fire ants in your lawn the best decision would be calling a professional to remove them. Since there are very limited options to removing these ants professionals will most likely do one of these two methods.
The first and most popular method is the two-step method. Where the mounds (the ones seen and unseen) are attacked directly with an insecticide bait. This reduces the population significantly and to guarantee the best results, baits should be placed at around 70 to 85 degrees.
Option two is treating the mounds individually rather than use a general bait. The professionals should be careful of overapplication which could have a detrimental effect on the surrounding environment.  
Home Remedies Don't Work
That's right, the internet may have a few guides on how to naturally get rid of fire ants without all those pesky chemicals. These remedies simple don't work.
If you read anything about boiling water, diatomaceous earth, or even gasoline, DO NOT follow these guides. These methods will either not fully finish the job or can be extremely dangerous in the case of using gasoline. To rid the ant pile the queen needs to be killed, these remedies will most likely kill a portion of the working ants. So in the end the problem isn't solved and time has been wasted.
Call your local pest control company and have them remove the problem for you.
Here at PPCF we provide: lawn treatments, fertilization, pest control, and sprinkler repair; for the following cities: Miramar, Pembroke pines, Davie, Weston, Plantation, Sunrise, Tamarac, Coral Springs, and Parkland. If you need our services in your area call (954) 353-3781!